Obituary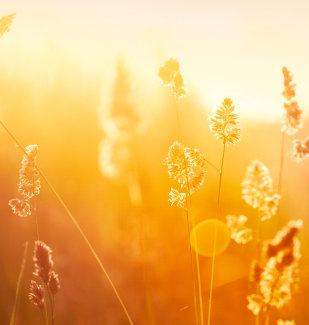 Gregory Jumper
November 19, 1987 -
October 19, 2013
Gregory's Obituary
Obituary will be available soon.
Add or view memories
Memories of Gregory
Elizabeth Jumper
Dec 21, 2013
Even though this is hard to do and write I Love You GOD even though I'm mad you took my husband so soon he was only 25 he was going to turn 26 just a month ahead. We have two sons Gregory Jr and Michael Justice and two daughters Kristy and Paris . All of our kids are so young starting from 6 to 2 . He loved all our kids very much and he was truly a angel. No one is perfect so even tho he made mistakes in his past he became a wise man strong loving husband father brother uncle cousin grandson nephew and friend. I'm going try my best with Faith to keep his memory alive he will always live on thru his kids so if anyone who loved him who like to know our family more pleAse don't hesitate to reach out to me. I love talking about my husband and he has so many memories I will share. I love you forever and beyond baby I'm going to see u again in heaven, please watch over me and our kids and family we love u Greg always.
Photos & Videos of Gregory
Videos
Loading...
Photos
Loading...
Healing Registry
Services & Events
Visitation

No Visitation Scheduled or Private
Service

Wednesday, Oct 23, 2013

11:00 AM

Chickee Baptist Church
2910 Josie Billie Ave
Hollywood, Florida 33024



Map & Driving Directions
Subscribe to updates
To receive email notifications when a new memory or photo is added to Gregory's online obituary, please enter your information below.
Gregory's Monument
Loading...
Services & Events
Service
Chickee Baptist Church
October 23, 2013, 11:00 AM
+